Cloud Native Transformation
Concepts that help to master complexity
About Us
Liquid Reply specializes in Kubernetes, cloud-native development and FinOps within the Reply Group. The team focuses on solutions for multi- and hybrid-cloud environments, advises with site reliability engineering expertise and supports them from conception to go-live.
Navigating Your Cloud Native Journey
We guide businesses through their Kubernetes adoption, ensuring scalable, secure, and efficient container orchestration to optimize your application delivery.
Engineering Robust Platforms
Our experts design and build resilient, scalable, and innovative platform solutions, enabling your business to leverage the full potential of modern technology stacks.
Accelerate Your Cloud Financial Management
We help you navigate through the complexities of cloud financial management, ensuring your cloud spending is optimized, predictable, and aligned with your business goals.
Cloud Strategies That Elevate Your Business
We provide tailored cloud consulting and advisory services, ensuring your cloud strategy is aligned with your business objectives, optimizing costs, performance, and agility.
Crafting Software That Powers Your Business
Our software development services bring your ideas to life, creating secure, scalable, and user-friendly applications that drive operational efficiency and create value.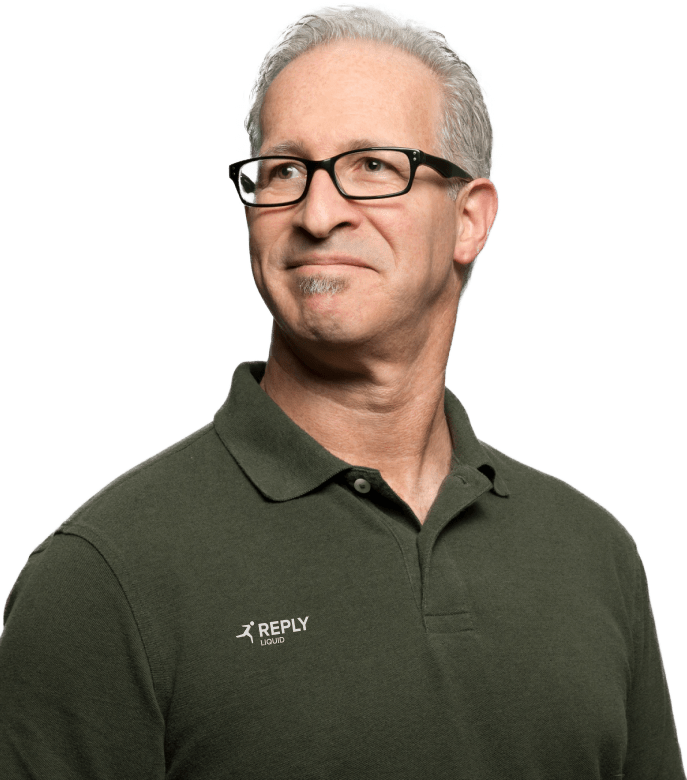 Why we are the Perfect-Fit
Our young and experienced team is deeply rooted in the open source community, actively participates in the development of some tools and uses them productively in a wide variety of projects.
Best Practices & Success Stories
Liquid Reply's successful projects demonstrate how best practice techniques can be applied to real business contexts.
Finops Service
Optimise cloud costs with Finops
FinOps solve the problems of managing cloud costs using an iterative business culture. Liquid Reply offers experience and best practices in implementation.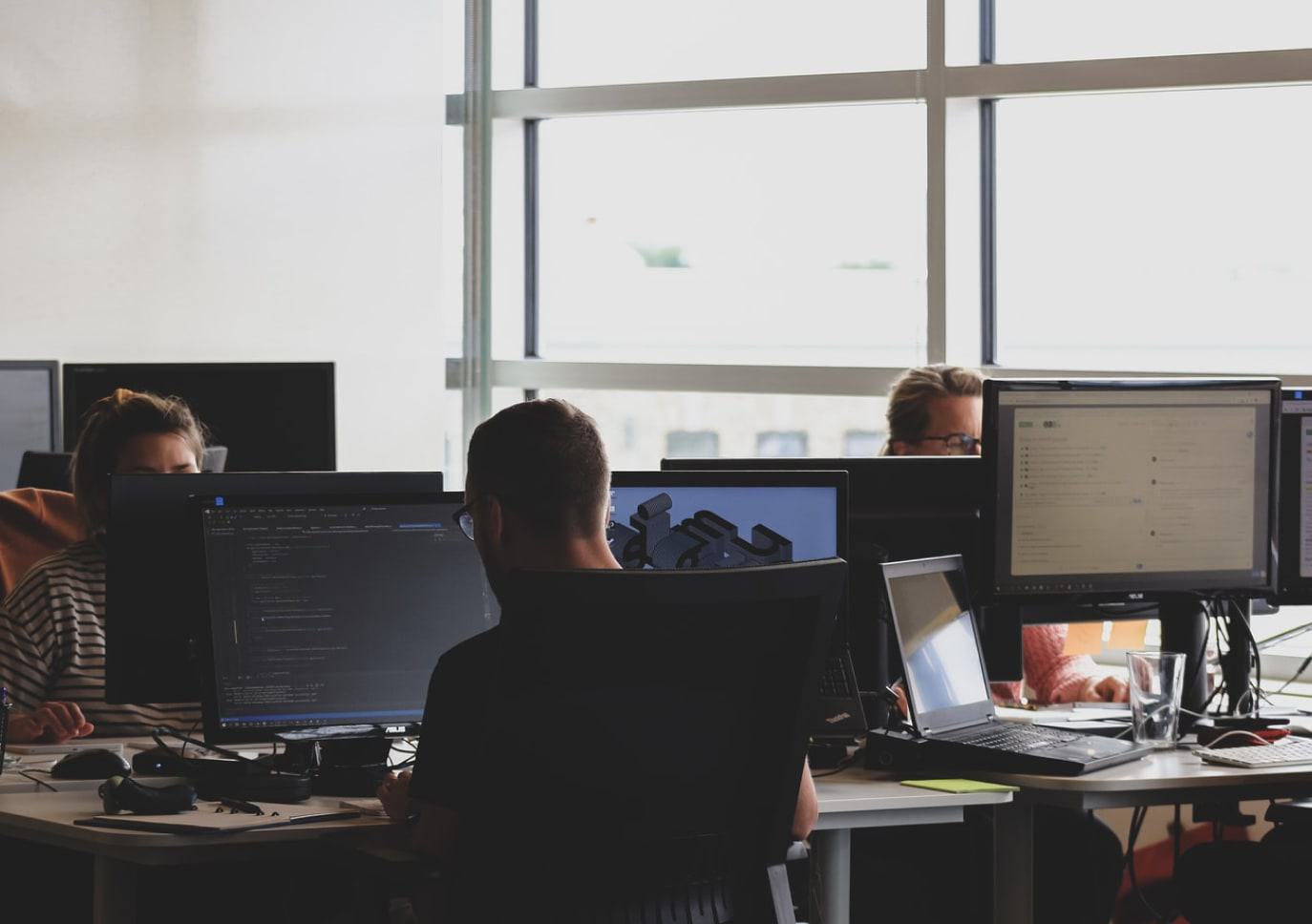 A solution for dynamic environments
Monitoring of Kubernetes platforms
Within a short period of time Liquid Reply succeeded in establishing a new, stable and secure monitoring and logging approach. With its versatility and optimal adaptation to the system which was to be monitored it delivered a convincing performance. By integrating Liquid Reply's solution, the client is now able to create new Kubernetes clusters, which are automatically monitored and logged by the central monitoring cluster. This reduces the potential for manual failures of IT resources and indirectly reduces costs.