Whitepaper
In essence, GreenOps is the evolution of FinOps to account for the incorporation of carbon footprint size in the decision-making of companies, teams, and individuals.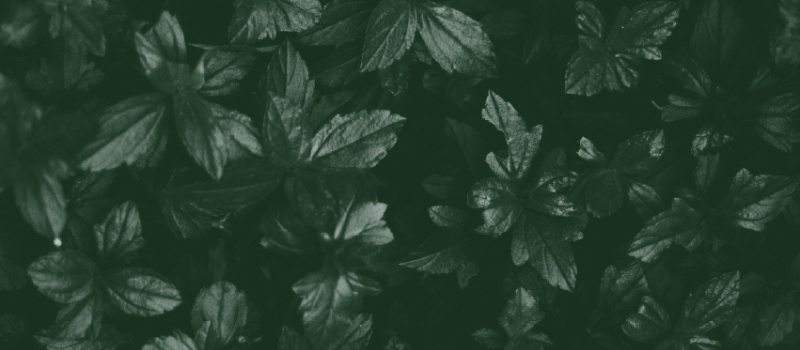 GREENOPS: MANAGING THE CARBON FOOTPRINT OF YOUR CLOUD LANDSCAPE
The growing awareness of climate change, along with pressure from society, politics, and the science community, have made carbon footprints and their reduction an ever pressing concern. The growing use of IT has been shown to be a massive contributor to this issue, and yet it is being generally overlooked. GreenOps is a practice which builds on existing FinOps principles to enable companies to take ownership of their carbon footprint and reduce their IT operations' contribution to Climate Change. In this whitepaper we explore the carbon footprint in the IT industry and the ways in which GreenOps can help us implement better practices, and leverage the right tools, to reduce our impact on the planet.